What does Global Quartz Tech B.V. do?
We make products for various industry sectors, including analytical, biotechnology, petro(chemical), semiconductor, laboratories, medical, and solar industries, universities, and water treatment plants.
To make the products, we use, among other things:
Drawings
Sketches
Models
Appointment (e.g. visiting the customer)
We use a sketch or a model as a basis to then make a drawing, so that the same product can always be reordered.
Our product range doesn't only consist of new products; we also carry out reparation work. For reparation work, we always indicate how much it will cost and consult with the customer before starting work.
Our internal lines are very short, which means that we are very flexible and can quickly respond to any questions or comments that the customer might have.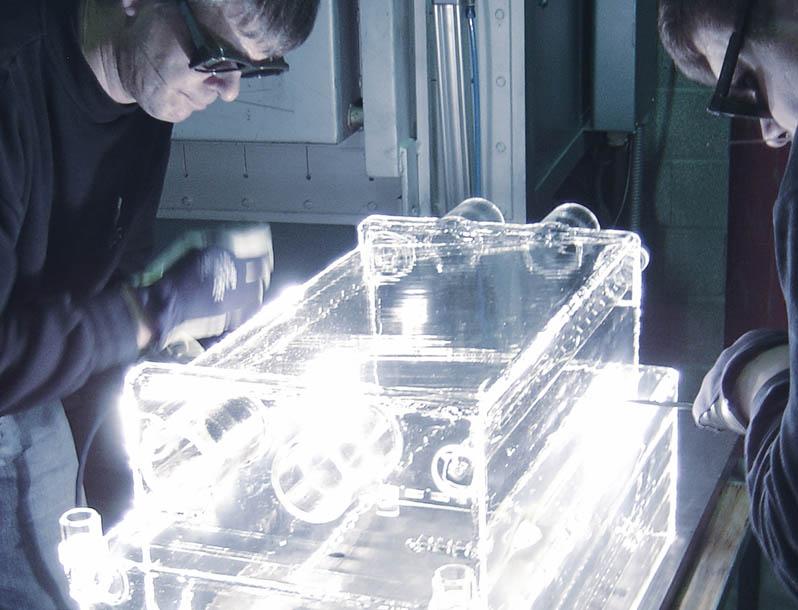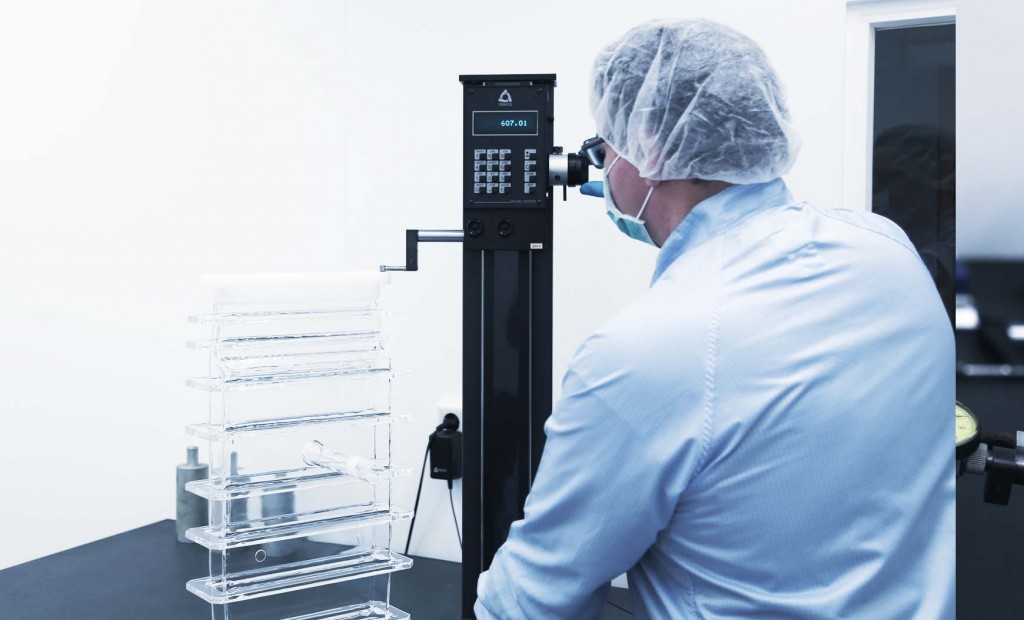 Quality
Quality is not a person, department or budget; it's a culture within a company. We strive to offer our customers the highest quality. Our quality control department inspects the products and checks that they meet the supplied specifications. After inspection, they are then cleaned and packed (if requested) in our cleanroom.